Pack up your lunch and join MRC on the first Tuesday of every month for our Brown Bag Lunch presentation program at 12:00 pm at the Ted Moorhead Lagoon House in Palm Bay.
Area experts present on natural history topics such as archaeology, electric cars, Florida bats, native plants, and things you can do to protect the Indian River Lagoon. Check back for upcoming presentations!
Upcoming Brown Bag Presentations and MRC Events
If you are interested in presenting at MRC's Brown Bag Lunch Series on a relevant lagoon or natural history topic, please contact Maria Lombardo, the Education Coordinator, at This email address is being protected from spambots. You need JavaScript enabled to view it. to inquire about available openings.
Looking for past Brown Bag Lunch Events? Click Here to see what we've offered recently.
Brown Bag Lunch: Our Fertilized World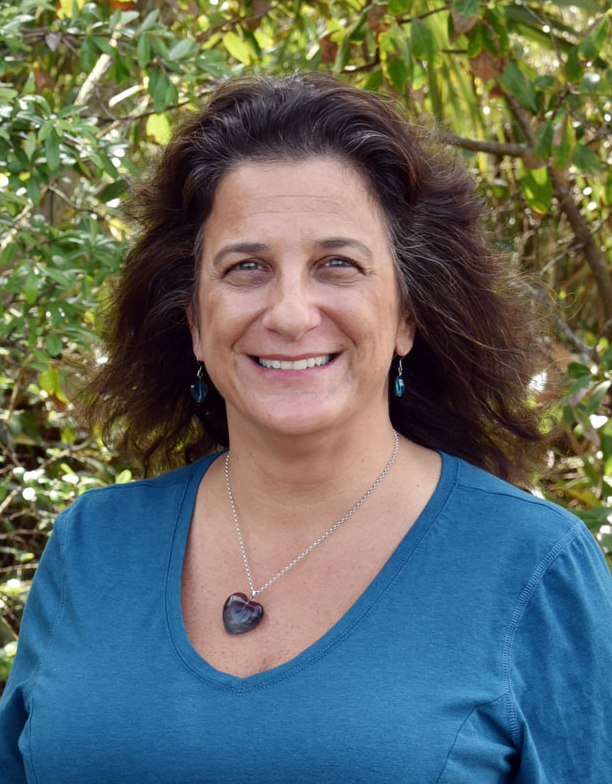 MRC's Executive Director, Leesa Souto, Ph.D., presents "Our Fertilized World," an informative session on how fertilizer impacts our lagoon and what we can do to prevent it, including a viewing of award winning video, "Gimme Green." A short Q&A session will take place after the viewing.